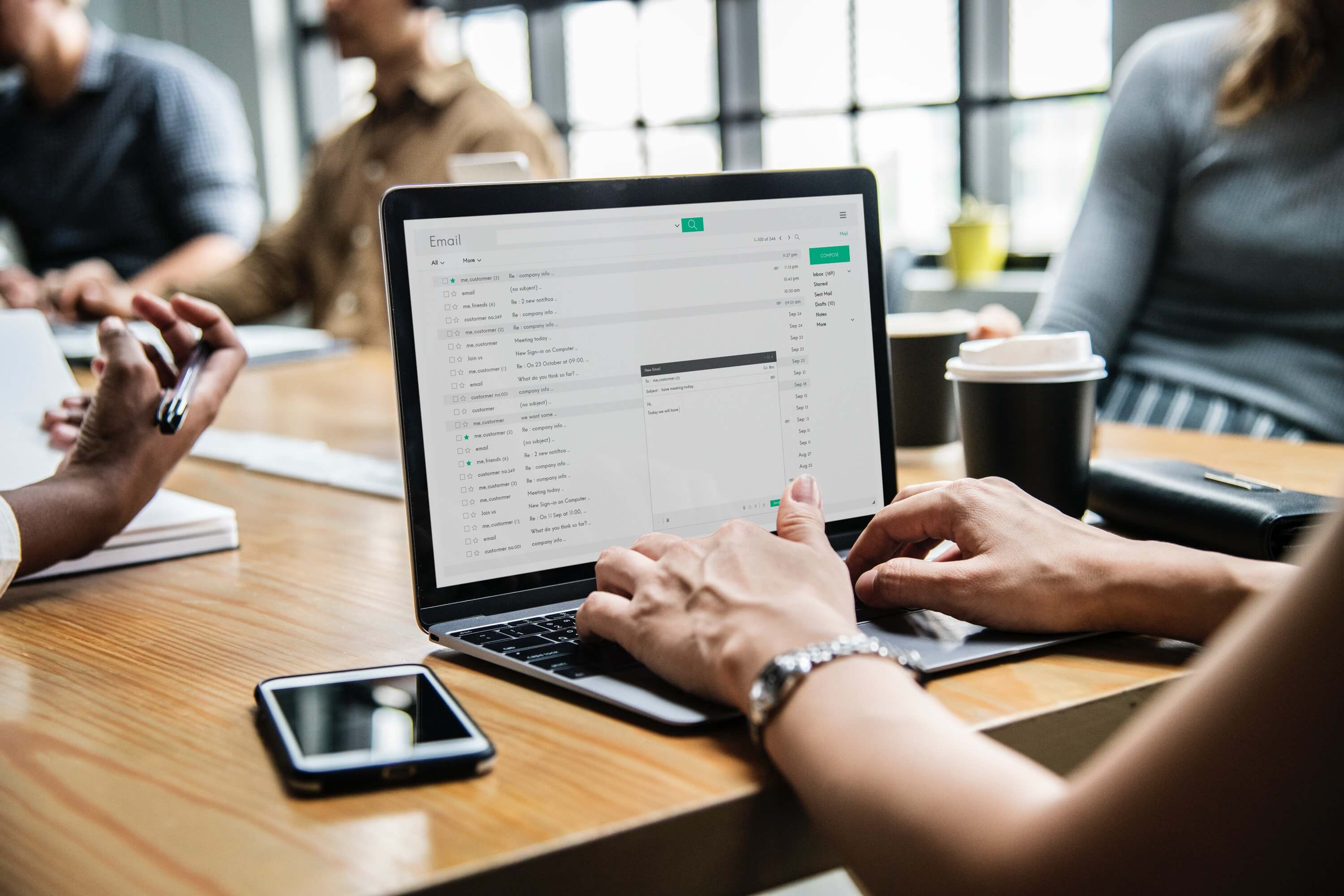 As a responsible purpose-led business Unilever are driving equality of opportunity and inclusion, not only within our organisation but across society. Starting with progressive policies and practices in our workplace, we are building on this foundation by collaborating with other businesses and organisations to create opportunities for women across our extended supply chain, in our sales and customer development operations, and via products and brands for our 2.5 billion consumers worldwide - 70% of whom are women.
After attending the Women of Silicon Valley Roundabout conference last year, a small group of us were energised and inspired to start our own Unilever network and the Women in Tech Network was born.
With considerable planning and stakeholder engagement internally and externally we ran our first event in October 2018. The event was greatly received which spurred us on to think about how we could do more of the same, keep the momentum going and grow the network. Based on encouraging feedback from a survey we ran a further two events last year. They were a huge success and the reaction was brilliant.
The sessions included speakers from Google, Dell, Microsoft and Career Mum. They shared knowledge in empowering speaker sessions and encouraged peer to peer networking. Internal speakers included Aline Santos, Global Diversity lead, our CIO Jane Moran, Leena Nair our global HR Lead and many more.
The network grew very quickly which was amazing and showed the real need and interest within the organisation. Today we have 380+ people in the network. All of this has happened within the space of 6 months with a voluntary team who are very passionate about this cause.
With support from Business Leaders, the network equips Unilever female talent with the confidence, skills, and opportunities to enable successful careers in technology. Through our learning programme, skills workshops, mentoring schemes and conferences, we hope to
inspire more women to excel in their careers,
drive more female leaders into the sector,
establish a network of Women in Tech Ambassadors.
We have also built an internal Learning site as part of our Degreed platform and 365 teams community, where anyone in the network can share great articles, suggestions, thoughts and inspiration.
We have run an internal campaign, spotlight events and used survey tools to gather feedback and help us grow our community. Word of mouth, digital poster in the sites, our internal Yammer and comms have also been used.
In 2019 for the first month we have taken a brief pause to review what we want for the year ahead, what is the impact we want to drive and how to shape the agenda. Our vision is to focus on Women Empowerment and Tech/Stem. We have a provocative roadmap to cultivating our community, we are constantly seeking feedback within our network on what to learn and how to shape the agenda. Events have so far included: a Q&A session with our senior leaders, networking events on working together and supporting each other and a session ran by Stephany- Sword William - blow your mind; being humble, shaping the future of self-promotion. Our next event is hosted with IBM on the 'Future of Tech' and we also have DELL as a key speaker session.
The events to date have only been for in the UK but we have now got a team in place to do the same for Bangalore and expand the network across the globe.
The Women In Tech Toolkit provides a wide range of offerings to upskill our tribe. Joining forces for events with our external partners means we can all flourish.
You don't have to just take our word for it, here are some quotes from our members on the value of this network:
"Role models are so important to ensure a healthy pipeline of talent. Through the Women In Tech network, we can share advice and career perspectives in schools, communities and also within our organisation to inspire the next generation of women tech leaders."
Dr Siobhan Gardiner – Global Sustainable Technology.
"Being early in my career, I'm keen to hear from inspirational women in the technology industry and start expanding my network, which the Women in Tech Network at Unilever allows me to do easily. Interacting with these more experienced professionals early on is equipping me with not only practical advice, but also the motivation to help me accelerate my career as a woman in technology!"
Lucinda Jones Technology Management UFLP
We are really proud to be sponsoring this year's conference and helping to make a difference, together we can thrive!
{{cta('59dd9df3-1079-4484-a611-a4a9fc6e99fc','justifycenter')}}
---
Other news